Introduction
Czasting is yet another amateur hardcore porn site availed to you by the Mental Pass Network. This site features Czech wannabe porn stars. These ladies are willing to get naughty and dirty, for a chance in the limelight. Any member will see beautiful women getting interviewed and fucked hard by their cameramen. They even have their sizzling hot pussies examined using endoscopes.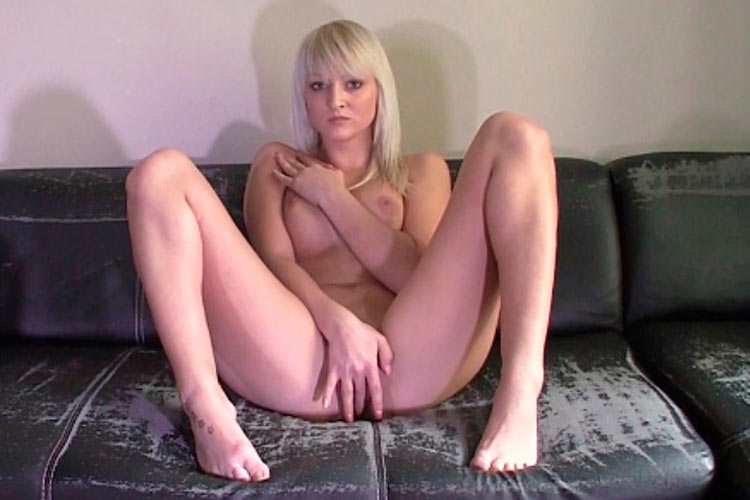 Technical
When you access Czasting, you will realize that this site has a simple design that links it to other sites on the Mental Pass Network. The site is designed with mobile users in mind. So you can access videos and photos on smartphones and tablets. There is a tour area, which gives you a walk through just before you go to the member's area. As a user who loves to see erotic pictures of beautiful women getting fucked, I love the video captions placed on the tour area. Visuals look great. From the homepage, you can check out models plus the list of sisters sites at the bottom.
The organization of content at Czasting is great. You can navigate the site using links or pagination. Links to sister sites make it easy to jump from one site to another. The videos are also arranged in a simple manner divided into several pages. As a member, you're at liberty of using the model's section to sort the videos. You can also search the videos in an alphabetical order. Models have profile pages. So you can access their content from their profile sections too.
Flicks & Chicks
If you are looking for a site that gives you well-dressed girls and professional faces full of make-ups, then Czasting is not the site for you. This site gives you content featuring beautiful and very erotic amateur girls. While they seem to have little experience when it comes to porn, they are really passionate about what they do. Their body sizes range from average to athletic, but tight pussies and hot looking tits are features that they all seem to have in common.
Premium members of Czasting get access to 680+ videos which are found in high-quality HD files. These videos stream well with a large in browse flash player, with a smooth playback, but you can also download them. Downloads are available in two MP4 file formats with average dimensions of 1980×1080 pixels and 1280×720 pixels. Each of the videos is DRM free and runs for an average duration of 25 minutes, though some extend the running time of up to 40 minutes.
Aside from the videos, there are also high-quality pictures at Czasting. Members can download them in zipped files. Currently, there are about 100+ photo galleries, with 35 pictures in each gallery. I like the quality of these pictures as they are available in dimensions reaching up to 4608×3072 pixels. If you are not a member, you can join this site today by subscribing to the three membership plans. You can choose the monthly, quarterly, or semi-annual plans. What I like is that membership gives you unlimited access to Mental Pass Network as well as bonus content. 
In Few Words
If you are into amateur content, Czasting is a site that is worth joining. Girls and scenes are great. Membership gives you access to high-quality content plus extras from sister sites. You'll never find a better place to watch Czech girls in action than at Czasting.