Introduction
Bitch Stop is an amateur porn platform that gives you erotic sex scenes featuring hot cuties from Europe in hardcore sex. You are treated to some great HD quality flicks that will make you drool and yearn to touch these angelic beauties. It all starts with a random hitchhiker.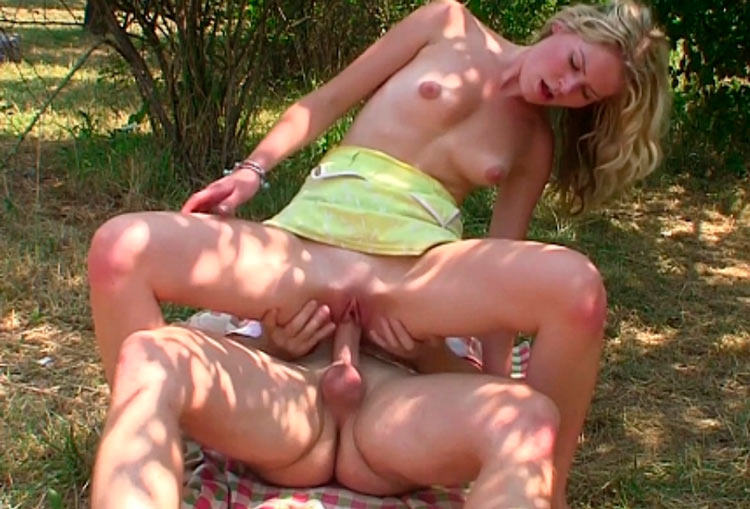 Technical
You are treated to a couple of user features including a list of categories and content tags. I was invited to a home page filled with access and navigation options. I started off with the trailer tour that gave me a glimpse of the actual entertainment on the platform. I was impressed with the state of the art tweaks that allow users to check out content with ease. I could browse the videos by site or view all flicks as a single collection.
The content loads impressively fast. I could also sample the videos using my mobile phone. Users can access videos on their tablets too. The mobile tweak is effective enough that you can access all features that can be accessed on PC. If you like bonuses under your subscription, you have been attended too. I could access videos on such sites as AmateurSexTeens, Czech GFs, and Czasting. I noticed that subscription to Bitch Stop gives users access to Mental Pass Network.
I could stream and download content as much as I wished; once I had subscribed to membership on this platform. There are three possible plans open for users to subscribe. There are monthly, quarterly and bi-annual plans that one can subscribe to. You will be impressed with the HD quality flicks and high res pics. Although the earlier content comes in slightly lower HD specs, the overall quality is commendable. The older flicks come in 1280×720 while the latest movies are made in full HD at 1920x 1080p.
Flicks & Chicks
Bitch Stop is an authentic menu for the best of European beauty and sex preferences. These are videos that feature a dude rounding up girls randomly and leading them to places, then he convinces them to take a bang. The sex happens in all manner of places including public parks, cars, and homes. The girls and the dudes appear on the scene and have a short conversation in their local language. I couldn't quite follow the Czech conversation but I was impressed by the way the encounter quickly evolves into serious sex action. I was impressed with the scenes in which the dude is a king of queens. He is handled delicately and sucked until he spills jizz on the girls' faces and clothes. The videos are professionally shot. The sex scenes are captured close to the camera just so you do not miss out on any details. The videos are given clear subtitles that make it easy for you to check out what you prefer sooner.
There is an impressive number of videos to sample on Bitch Stop. Although the platform is not old, in fact, it was launched barely a year ago, there seems to be a consistent and persistent effort to provide users with fresh content at a reasonable pace. There are videos that play for significant durations to allow you to savor the full sex story. You have over 688 videos to sample. Each of the videos plays for an average of 30 minutes. I could sample the videos on WMV and Flash. 
In Few Words
If you have a craving for sexing up a hot European cutie, Bitch Stop should give you a great starting point. The user interface is well tweaked. There are several user tools that make navigation easy. The quality of the videos is also impressive and all in HD. The girls are highly gorgeous while the videos make you want to just keep watching.