Introduction
The website offers a unique experience for the viewers as they can list their stats and can match with others of their preference to meet them and have a fucking good time.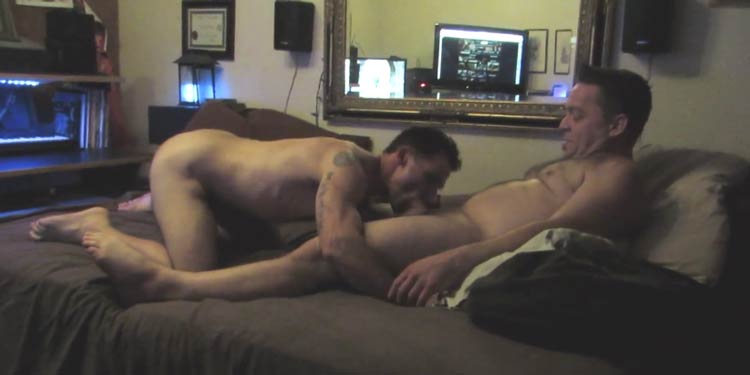 Technical
The design of the website is quite nice and it is right in equal measure when being seen with the help of a tablet, mobile device or an iPad. The makers of the website have made it in such a way that all attention is centred around the content and the little frills contained in the meticulously made logo of a factory with pillars and cum spurting out gives a very quirky touch and overall feel.
You are not warned not to enter the website if you are under the certain age or if it is not common for you to view the content in your community so beware before visiting it yourself. The dark tarmac background is an indication of the rough and hardcore nature of the gay porn videos offered here on in the website, and the poster boy Damon Dogg is speckled on the banner on either side of the logo, he is, in fact, the best performer out of all of them.
There is the newest videos, newest updates and latest fuck buddies section each having half a dozen pictures that are linked to their profiles and videos. There is also a category section where you can choose between bareback, cum swallowing, double penetration, fisting, fucking, group, home videos, internal, cum shots, mature men, solo, outdoors, uncut socks and rimming opening which will lead to a collection of videos pertaining to that specific category.
Flicks & Boys
The videos are uncut, raw and hardcore in your face, just how the gay porn lovers will like it, as any resemblance to real life makes it better and better and Damon Dogg is a performer who completely understands this, so he exploits it and uses it to his advantage. It is this element that is unique to the website and its USP.
The videos can be downloaded in Mp4 in 2000k in 1280×720 resolution and in WMV format in 2000k and 1280×720 resolution. You may watch the videos in a browser as well in a Flash format in 768×432 resolution, a little weak, but if it is in the browser then it is befitting and still great to look at. Apart from the 83+ video scenes, there are also picture galleries, 58+ to be precise with 40 pictures in each gallery but unfortunately, these can't be downloaded onto the computer in Zipping formats.
On the mobile, the website works well, with smooth playback of the videos and easy navigation, it is clearly optimised as is a fervent trend among all porn websites considering more than half of all porn is viewed on mobile devices.
In Few Words
Damon Dogg's XXX is a website worth visiting, their video playback especially on mobile is great and coupled with its classified personals page and comments section it is quite a hotbed of activity in the gay porn world. Their poster boy again is worth a mention as he puts his heart and soul so very easily evident in his videos.