Introduction
Deep In Cream is a website that promises lots of juicy content, and we mean that VERY literally! As you may have guessed, Deep In Cream is dedicated to creampie porn so you won't be seeing anything but hot and heavy bareback fucking on this site.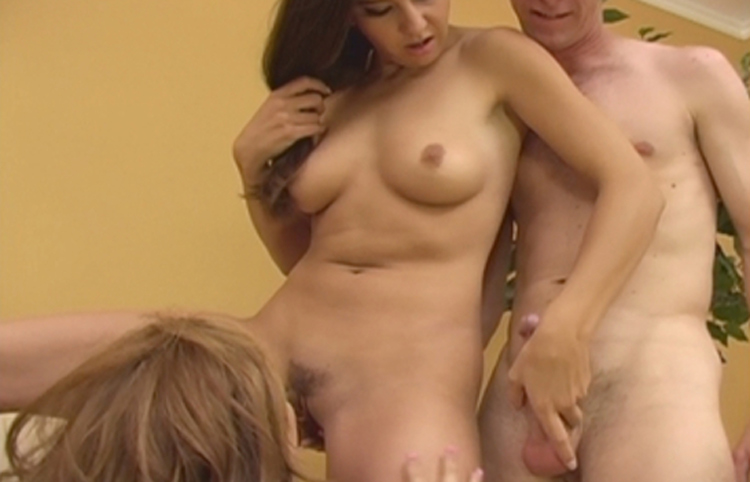 Technical
Deep In Cream is part of the Pornstar Network and as such access to Deep In Cream also allows you access to all the other Pornstar Network sites, 37 in total, which include the websites of Lex Steele, Peter North, Vanessa Blue, and also Doghouse Digital, Only DP and Silver Stone Video. The interface across all the Pornstar Network sister sites is very similar, so if you are already familiar with one of them, then you pretty much already know the website for Deep In Cream inside and out, however if you are new to this network of porn sites, then don't worry, the sites are all intuitive and simple to use, just click on the tabs at the top of the page depending on where on the site you want to go.
The website design is very well thought out so it will be very easy to use for first-time members and internet users of all skill levels. The website allows members to download any content they want out of the collection available in various resolutions and formats, including MP4 and Flash. Once logged in, members are greeted with a list of all the most recent updates and uploads onto the site, from most to least recent and they can select from there whatever video they would like to see, based on the thumbnails on the page.
Flicks & Chicks
All 102+ videos are available for download (which is a very easy process since, as previously mentioned, the site is very user-friendly). Also, as we have already mentioned, since Deep In Cream is part of the Pornstar Network, members of Deep In Cream have access to most, if not all of the third party content available on sites that are also part of the network.
Additionally, the members have access to picture galleries that go with the videos and can also download the full galleries in zip format, in total more than 48 galleries comprised of about 70 pictures each. If the title of the website wasn't enough of a giveaway, the site is all about creampies. The female models do not follow a particular body type, so members can find pretty much any body type or ethnicity they prefer and, more importantly, if you want to see more than just one guy shooting his load of cum inside one of the girls, you can always see four hung studs filling up a girl's wet pussy and tight asshole with cum.
The style of the videos tends to be a bit more on the glamour and glossy side, so if you prefer amateur content or something that at least is meant to look like amateur content or more natural scenarios this site is not the best for you, but regardless, the quality of the videos is very good.
In Few Words
Deep In Cream is definitely and obviously suited to people who have a particular inclination for cum, whether you're a guy who loves to see pussies and assholes oozing with cum or whether you're a girl who loves the feeling of being filled to the brim with juicy goo then you will definitely get your fill from Deep In Cream (pun intended).
"The site is no longer updated, check out more top creampie adult paid websites!"