Introduction
If your ideal sex entertainment involves sex toys, solo scenes, masturbation, stripping and the like, Porn XN could be what you need. I was treated to these sex adventures and a lot more. I even had a chance to experience fetish sex entertainment. Check out flicks in HD quality and some crisp clear high res photos of the models on Porn XN. I should also warn you that Porn XN is much more than your ordinary sex entertainment platform. Buckle up for some daring fetish scenes.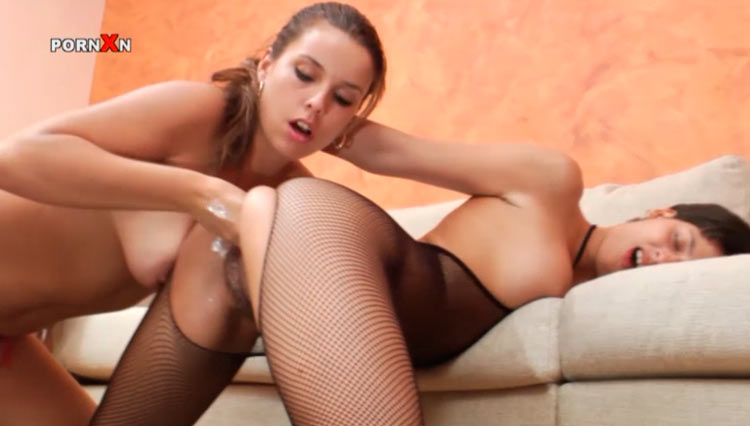 Technical
I was invited to a free tour that allowed me to sample the content across the network of sites. There is a host of user and access features provided for users. The drop down menu allowed me to quickly check out the services available on the platform. You also have a categories filter to provide a choice tweak. A model index is provided for users so that they can follow their favorite models on the various performances.
The home page also has a host of other tools. There is a thumbnail list, and an opportunity to rate videos and the girls. The content on Porn XN can be accessed via mobile phones too. I could stream and download with ease on mobile. There is little lost on sampling the content on mobile devices. The videos and photos are also exclusive to the platform. The latter point is especially important, because I love to pay for content that is worth the dime. You also feel special when you explore exclusive sex entertainment. The loading speed on Porn XN is also impressively fast on both PC and mobile devices.
There are 14 bonus sites that can be accessed from the primary subscription to Porn XN. In addition, if you are subscribed to Stiffia Network, you also get free access.
Flicks & Chicks
One of the most eye-catching scenes on the platform is the fisting fetish. I also had a chance to sample this content, including tranny sex. If you are aroused by anal action, there is a lot of anal sex going on. You also have plenty of anal insertions and anal play featuring both girl-on-Girl and dudes with girls. If you have a thing for adventure sex, there is plenty of daring sex that unfolds. I was impressed with the roadside pissing scenes. There is a marked focus on the pissing fetish.
You get the feeling of being the one in the driving seat. You are treated to great quality videos in HD and full HD. There are over 831 DVDs. Each of the videos plays for an average of 75 minutes. I could sample the videos in MP4 or stream using the Flash Player format. You also have over 469 galleries with over 116 pics per set. You also have a download manager to assist you organizing your downloads. Check out plenty of roadside naughtiness on Porn XN. The videos are shot in various locations. I particularly loved the outdoor locations in which the models are captured on camera in titillating sex action.
In Few Words
Check out plenty of sex variety on Porn XN. The videos come in HD and full HD quality. The user interface is simple but functional. If you have a thing for fetish sex, Porn XN is the place where you might find a home. Check out girls pissing in the most unexpected locations. Porn XN is home to a lot hardcore action that features stunningly gorgeous cuties. The bonus sites add variety and value to the platform content.