Introduction
Ever wanted to know what it would be like fucking a gorgeous looking curved Japanese girl? Well, here is your answer. POV shots and Japanese girls are two main things on this site, which does not mean that hardcore, anal or some third niche porn lovers also can't get hooked here, and that's just the beginning.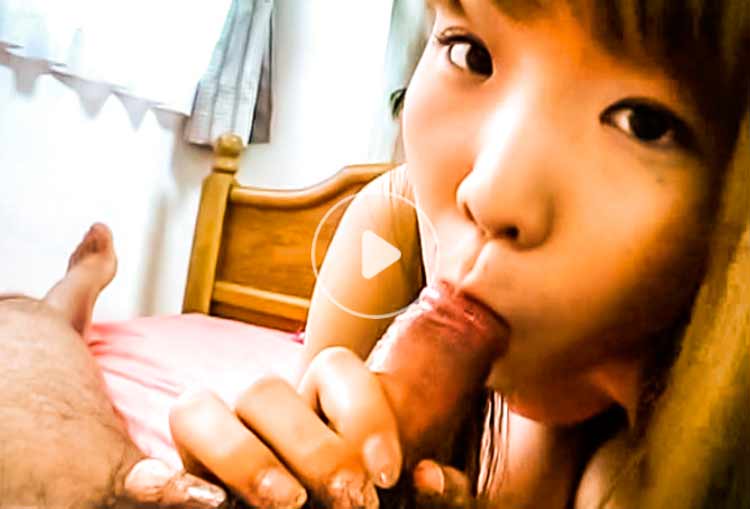 Technical
Clean and modern design are the words I can use to describe this website. The dominant color is white with some pink and black traces around. Nice choice. The layout of this site is fairly classic with everything arranged so as to maximize visibility. Thumbnails clearly depict that debauchery going on in there, so you won't have to list through the videos like crazy. A simplified member zone is one of the best parts here. The website's visuals, even though not trying to impose themselves, are quite nice and minimal.
Navigation is easy. You can manually search through the models index to see videos of beauties getting rammed, or you can use the search box or the tag bar. You can easily get from one video to the relating next video, so that is a plus. The website is well optimized and pretty responsive for a flawless experience browsing with your smartphone, tablet or other mobile devices. 
Flicks & Chicks
Girls on this site, as hinted before, are all Asian. But not just Asian, mainly the site boasts and it does appear that these girls are Japanese. All have that cute Japanese charm to them so that is a great thing. You can even find girls here with nice big boobs that dudes cum on. So, Japanese big titted girls, where do I sign up? The action is also highlighted here. Of course, the main niche that they are filling is POV shots. But, can you imagine what kinds of things can be done in POV shots? You can't until you see these girls get ransacked real hard. There is the usual softcore, there is also the hardcore variety, threesomes, groups, light fetishes. Then there are cum shots, uniforms, bubble buts…oh the goodness of it all! Real diverse action that will get your attention is guaranteed. Here you can find great pornstars like Sora Aoi, Yui Hatano, Miki Sunahora and many more so you can watch these girls perform ruthless professionalism. Also, you can find some fresh amateur materials that is also of a great quality. Video quality is decent, mostly looking like they have been shot either in a flat or with better pornstars in a studio. POV shots are mandatory and they are done so well it'll confuse the hell out of you.
There are around 350+ good quality POV shots on this website. Videos here are mostly around 27 minutes of great POV shots, cumshots and other sexy stuff. There appears to be HD content around the POVJP. Formats are MP4 of various qualities like 1280×720 at 5000kb/s and 720×400 at 3000kb/s. There are no DRM restrictions. For streaming in-browser, there is Flash 852×480. Also, you will find a photo gallery with every video, so you have over 350 galleries with about 80 pictures in each.
Membership offers you a one-day trial that automatically extends itself into the one month plan. The monthly plan is recurring as is the three months plan and one year plan. The extras around here, if you haven't had enough from the fact that this is the POV Japanese only site with mostly exclusive content, which is hard to believe, are as follows. If you choose to subscribe to the POVJP you get the All Japanese Pass and you can guess it's only Japanese chicks getting fucked in all kinds of ways. There are 22 sites there and around 5000 bonus videos.
In Few Words
This site hosts something that the Japan lover in you will definitely be attracted to. Gorgeous girls, great POV shots, different categories are all in themselves offering you a lot. Not to mention the great membership and the bonus sites you can connect to. POVJP is the place for ultimate enjoyment.