Introduction
Twistys has the power to really rock your world with hardcore porn and amazing pornstars. It has great scenes and features fresh content so fun is something that you will surely have. If you want to get deeper and I mean to find out more let's discover some of their key features.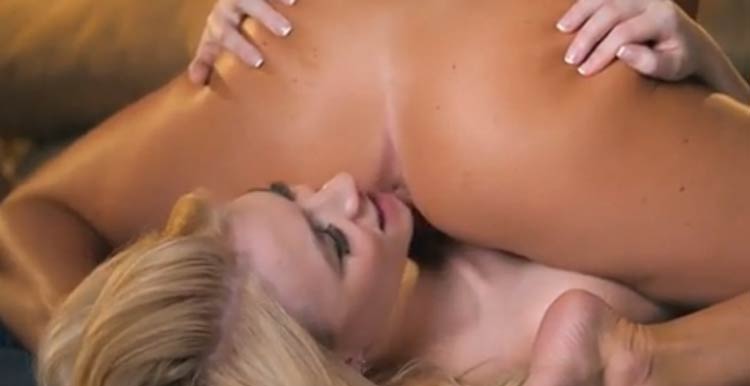 Design and Layout
Twistys has really surprised me when I entered the first time on the website. The site opens with a cool slider that has interesting information and after that, if you scroll down on you get screens from their best scenes. The site design is indeed nicely done and I liked how they combined some static elements with transition ones. You will have also a feeling that the experience focuses on one word and that is on porn. I mean, after all, that is why you are on it and they managed to really center it. You don't get lost, the navigation can be done easily and with a few clicks, you can reach your final destination.
So the layout of the website is very structured and doesn't carry too many things that might distract the user from his experience. Colors are also nicely chosen and they really combine with the entire atmosphere hat you get from Twistys. If you like gadgets you should know that you can access the site from your mobile but also from your tablet. So whenever you want to have some fun do it with confidence even from your device.
Girls and Videos
Because Twistys is a really growing site you should, of course, expect to get only beautiful girls and this of course happens. There are pornstars that you might have seen in the past but there are also many names that I don't think you have heard before. And we like surprises, all the girls really look great and it is down to preferences, maybe you like a big booty or someone likes curvy girls. You get all the body types and you can choose the ones that you want to have fun with. Girls are featured from many countries so there are Latinas scenes as well, blacks and much more. So no matter what your fetishes are, the right combo can surely be found for you on Twistys.
When we talk about the videos I really enjoyed the fact that they are full HD. There are teams that deal with the filming and the equipment used is a professional one so you will feel like you are right in the middle of the action. They last from 10 minutes to even 40 minutes so the average scenes are somewhere at around 20 minutes. The number of scenes is over 7300 so we are talking about a big number. And this is great for you because the more they are the more fun you can have. The format used is MP4 and there also available image galleries that you can try and see what a certain scene looks like.
If you decide to become a member you need to know some things. There are membership plans available and they have been divided into an annually, quarterly or monthly subscription. Depending on your preferences you can choose any of it and really see what they have to offer you. Bonuses were not available but considering how great the content is, we can take that as a good sign.
Conclusion
So Twistys is a real opportunity for you to experience hardcore porn with hot pornstars that fuck with style. If you like to have fun and discover all kind of dirty things, you can start here and all this is just at a few clicks distance.