Introduction
Czech Twinks is a gay porn platform that features a variety of sex videos in crisp clear form. The catch is largely on the energetic and daring hunks that show you their goodies close to the camera. These are exclusive gay flicks that will leave you salivating for a piece of the pie. You are treated to a number of male sex stars that have had a name on popular gay porn platforms.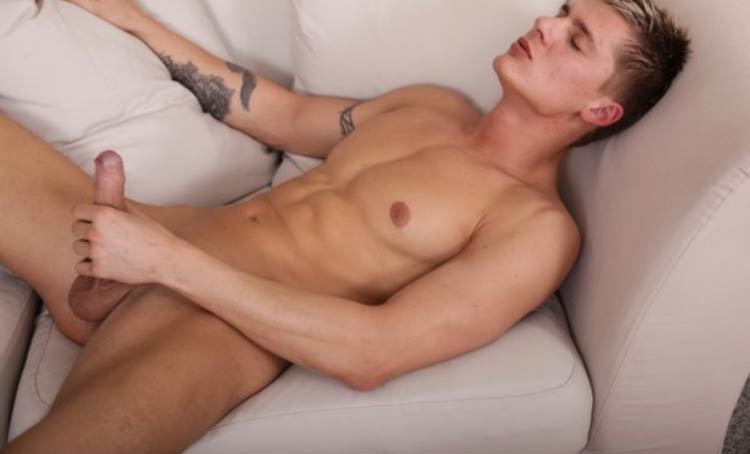 Technical
You are presented with a well-thought-out platform wrapped in snow-white and a mix of a few rare hues. The top pane is, for example, painted in a rare shade of brown. Yet, it is not so much for the looks, although it looks good, as for the amount of thought that has been directed at the content and design of the platform. I could check out content on the basis of most recent updates, or simply click on the tagged images and sail straight to the heart of performances.
You also have a list of categories that offers users a range of choices with a number of fine gay porn preferences. There is an option to only check out videos that show dudes with large balls, those with hairy bodies or even the ones with uncut cocks. There is a detailed model index that allows you access to a great number of male performers. They come with their model name and a lot of other useful information to help you choose with some amount of info. I could follow my favorite male model and save the flicks I loved most.
You will love the way the videos are shot too. They are high-quality HD flicks that make your viewing experience fun. You are likely to be hooked on the edge of your seat for hours on end.
Flicks & Boys
There is plenty of anal sex play with dudes inserting their rock-hard cocks into their friends' assholes and making them splash their cum. You also have some spontaneous scenes that are captured in pubic washrooms; with cameras hidden and shooting dudes as they suck each other's cocks and even step on the toilet bowl and allow their lovers to insert cocks deep into their assholes.
Sean Barrett is an attractive dude with a smooth sexy body. He is featured in a number of flicks from Bel Amie Studios. He has a nice uncut cock that rises to an admirable length and hardness. Looking at this dude makes you naturally want to touch. He is also endowed with a nicely rounded bum. I loved the scenes in which he proudly shows off his supple looking uncut cock. Other dudes are featured in raunchy scenes as they romance in a range of styles including some anal play.
There are many great photos in high res on Czech Twinks. You are also provided with a reasonable number of videos that are complemented with content from Gay porn mega Site. Check out the content in MP4 and WMV. 
In Few Words
You have a great dynamic gay sex platform that explores the treasures of gay sex on Czech Twinks. You also have access to a wide variety of sex content from the primary platform and on bonus sites. I loved the fact that I could navigate Czech Twinks with ease. The HD videos seal the deal for me.