Introduction
This is Glamour features conspicuously attractive hotties in a range of sexy stunts that are meant to titillate and stir you to a soaring sexual excitement. The girls are fresh, stylish and energetic. There are plenty of photos that feature these cuties in a variety of sex scenes that come in crisp clear images and great movie flicks.
Technical
The site is presented in a snow-white background that sends you a signal of class and pristine surroundings. The landing page is well thought out. There is a clear sense of order and stylishly planned sneak-previews of what lies beneath the surface. You have a list of categories outlined on the top page of the landing page. Browsing is further made easier with the model index that allows you to quickly pick on the model of your choice and cruise to the movies to savor the unmatched beauty of your preference. Navigation is, therefore, aided by the well set out lists and model indexes that help to direct you to where you wish. I loved the slide show that hits you immediately you land on their home page. There are several captions of outstandingly hot cuties on this site. The girls featured on this slide show are real magnetic cuties that make sure you probe deeper and eventually badge in to subscription. The site is accessible via mobile phone too. You can stream videos directly or download as much as you wish. I didn't see any live cam shows on offer but you get a couple of bonus sites to sample on your primary subscription. This is great value for money. The other site also features a great variety of sex scenes and equally steamy sex by gorgeous women. I could also check out Emelia Piage and I'm Stacey Robin under my primary subscription to This is Glamour.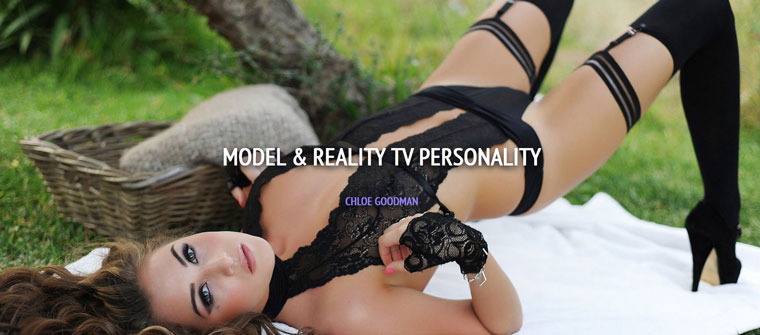 Flicks & Chicks
What I can't also miss to point out is that the girls have a great taste for lingerie. They are captured in deliberate poses of titillation as they show of their attractive lingerie, high heels and other accessory. Meet the beautiful Jen Marie in her element as she poses and looks straight at the camera. This blonde could as well be the winner of a miss world beauty contest. She has a flowing crop of hair that rests beautifully below the small of her back. The girl's sports a killer smile that seems to call you to action. Well, need I mention the bum? If you are a bootie fellow like me, you will drop at the sheer smoothness, and proportionate size of her bum relative to her figure. The legs and the waist sealed the deal for me. There are many videos to sample on this site. You have over 350 videos that play for an average of 5 minutes each. They are in MP4 and Flash Player formats. If you wish to tone down the heat, you have over 356 galleries to visit. Each of them contains 100 pics. You also have a zip download option to help you organize your content.
In Few Words
There are several nude and scantily dressed cuties with a rare beauty that makes you want to dig deeper on This is Glamour. You have some blondes and brunettes captured in outdoor locations as they lie leisurely on grass next to water points. Some are featured in teasing poses in their skin as they look at the camera straight. You get the feeling that they are looking at you and urging you to step closer for a stint with them. These captions did the trick and led me to subscribe to the site. I was not disappointed. There is plenty more to make you stunned. They are all in crisp clear high res and HD forms. The content on the site is exclusive.
"The site is no more updated. Visit the collection of the best porn pay sites".