Introduction
Iphonepornz has some of the best age gap hardcore videos for you to enjoy. The combination of mature women, intense sex scenes, and amateur feel creates a unique porn collection. Multiple categories are available and the model variety is amazing. Designed for mobile device users, it offers the best on the fly experience.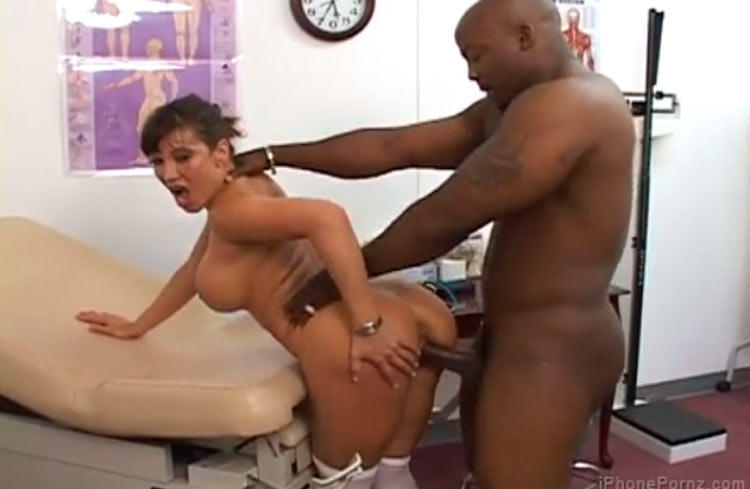 Technical
The layout is simple and easy to navigate. There are 24 thumbnails displayed on each page. Each has a runtime on it and if you hover on top of them a short description will also show. There is a search box available although you would be better off using the tag links. Beneath the screens, you have many links that can take you to your desired category. Anal, solo, lesbian, interracial, gangbang, outdoor are just a few options you have for filtering through the content. Of course, you can just take one video at a time and go through all of them. That would take you a few weeks though.
There are also 3 pages you can access to see certain videos. You can list the newest videos, top rated or the most popular ones if you don't have a certain fetish in mind. There are 3 possible membership plans. The longest one you can get is a full year. The other 2 work a bit differently. The shortest membership plan is for 3 days but after that period it recurs at a different price. The same thing goes for the 30-day membership that changes after the first period. Read the instructions carefully before deciding.
Flicks & Chicks
The models are usually very mature. You'll find some granny sex action too. Because these are amateur ladies, you can't expect that all of them will have perfect bodies. Some will be fat, some may have saggy tits but that comes with the territory in age gap porn videos. There are special pages for brunettes, hairy and grannies so those will be easy to find using the tags. Latin women and Asian women also have their own pages. You can also see a lot of them wearing glasses. People have different types and unlike other porn sites, every single type you can imagine can be found on Iphonepornz. From the weirdest to the hottest, all the models do their best to please and enjoy it even without big studio contracts.
For members, all ads are removed from the videos. That way, streaming becomes more fluent and overall enjoyable. The quality isn't the best in the world, as iphonepornz is designed for mobile devices. It's best you access it that way, otherwise, you might be disappointed, on a larger screen. Scenes vary so much in length. Since they are amateur made videos, I guess it all depends on the stamina. Some may only be 5 minutes long while others go well over the hour. Under the player, there is also a comment section. That can be helpful to decide whether or not it is worth watching. Spoiler alert, the internet is full of trolls so don't read too much into the comment section. Some could be helpful but most of them are usually a waste of your time. A time that would be better spent watching the scenes.
In Few Words
Having the site designed foremost for mobile users is a great idea. You can enjoy amateur MILF and granny content with fast streaming and new faces. New content is frequently added so it's hard to ever get bored.
"Closed site. Try this one: DATE SLAM."