Introduction
If you are looking for a site that has all types of porn fetishes under a single room, you might not get one; but this site offers you a great deal of variety. Extreme Punish has one of the largest pools of porn videos. The girls are gorgeous and daring. You are provided with a range of cuties; from freshness and energetic attractions to more experienced and equally attractive sexy Milfs.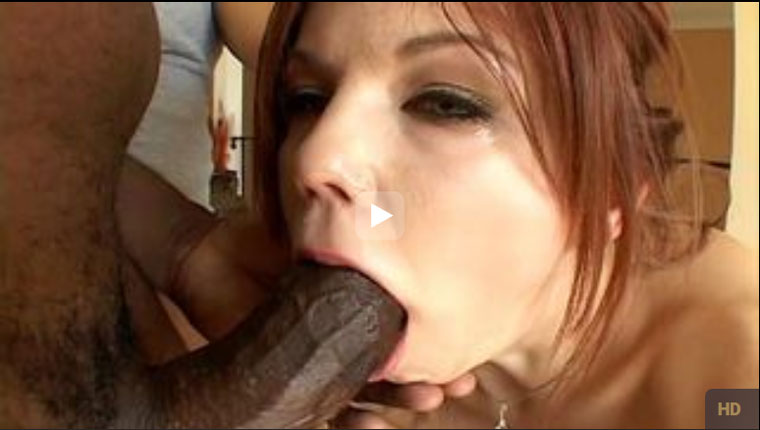 Technical
The site is wrapped in a beautiful purple color as its background color. I loved the presentation and layout. There is a wide range of tools to help you in your navigation. Apart from a list of models to whose videos you can independently subscribe, there are many tagged video captions. Members may also choose a particular title of movie and specialize. There is a search tool to complete the set of options that are meant to make you enjoy your visit on the site.
You can stream the videos to a wide range of devices including tablets and smart phones. The streaming experience is fan-filled and adventurous. There is a lot of steamy action going here. I loved the fact that you can actually jump to a particular scene of your choice while in playback. The moves are embedded with tags that allow you to skip to the points you wish.
There are no bonus sites. I don' know who would need a bonus after a whopping 30 000 videos that come with a playback span of 19 minutes on average per movie!
The content on this site is updated regularly. So, there is no chance of getting to repeat movies; unless, of course, you wish to. Your movies come in HD form. The videos come in a great range and variety. The only downside for me was in the tags in playback. I tried the skipping stunt but could not go back to my original movies. I guess it's hard to attain perfection; especially with such a great site design and layout.
Flicks & Chicks
I loved the way Lisa Anne takes it slow and calm in her sizzling acts. She is a beautiful curvaceous woman with a great sturdy body. Her bum is soft and juicy. This is evident from the way she shakes them and gyrates when a cock rams against her pussy. She has a way to kiss. The tenderness and calmness swept me off my feet. She takes it slow and sensual until her mate can't resist giving in to the temptation anymore.
The sex scenes involve models from across the globe. You will love the interracial scenes as lucky white dudes drill their large cocks into the pussies and assholes of black and Asian girls. There are many creampie scenes in which the girls suck up the dudes until they splash their cum on faces and deep in the throats of the hotties.
There is sufficient video content to savor on this site. You have over 30 000 videos to savor. Each of them plays for an average of 19 minutes. The videos are made in MP4 format. If you are a still-photos enthusiast, I might disappoint you that there are no galleries to sample on Extreme Punish.
In Few Words
There are plenty of gorgeous girls to watch in steamy sex action on this site. The content is presented in crisp clear HD form. I loved the variety and splash of rare fetishes that pop up once in a while. You are up against one of the largest collections of porn video content on the internet. This site doesn't exist anymore, take a look at Submissived.