Introduction
If you like live sex cams you can ask yourself if you want to watch beautiful girls masturbating for you, or if you want to take your girl and become a star. You can do both of these things on My Cams, a great website that offers live sex shows with women or men. It doesn't matter if it's night or day, on My Cams you can find at any hour around thousands live models, ready for some hard sex. But not only solo girls can be seen on My Cams. There are a lot of lesbian couples that will show you how much they love to lick a sexy pink pussy. These sexy ladies love to be naked in front of the camera and when they start to lick a cunt, everything is perfect. If you like boy girl couples, you can enjoy some fresh or some more experienced men and women that get so hot knowing that people are looking at them while making sex. The chicks look very good and they always start the sex show by giving a big deepthroat. After that they have normal and anal sex and in the end you can tell them where you want the man to cum: on their faces, in their mouths, in their asses or pussies or maybe on their lovely tits. The choice is yours; you are the boss so tell them what to do! All the webcams offer a very good quality image and the sound is also excellent.
Technical
My Cams website looks very good. The design is made with a lot of imagination and it offers exactly what it should: excitement from the first time you enter the site! The most important feature that this site has is the filtering system. With so many models, it is very hard to choose the perfect chicks, but using the great categories system you can do that with ease. Solo girls, gays, lesbians, couples are just a few options you can choose. The more important option is the willingness. There's no point in looking at a couple that doesn't do anal sex, if that's what you want to see. So using this category filter and pressing facials, for example, you will see all the couples that love cumshots. You can find on the web a lot of websites that offer live sex cams but only on My Cams, you can really enjoy beautiful and educated women and couples, that have HD webcams and that have absolutely no inhibitions!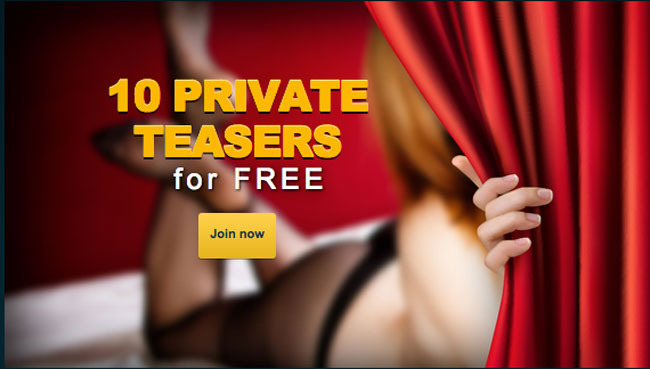 Flicks & Chicks
If you are bored with watching porn clips with fake action, the chicks from My Cams will give you a completely new experience. These are real women, girls that open their webcams for you, to give you some amazing live sex shows. These girls are also bored and they love the idea that you watch them, while they play with their pink pussies. There are women from all around the world on My Cams, chicks with monster tits or with perky breast, MILFs, grannies or very fresh girls. These models will give you some arousing and hot moments! One of the beauties from My Cams is Eleonora, a brunette East European fresh chick that has green eyes and black long hair. She has a slim body and her tits have the perfect size. She is very sociable and she loves to chat with strong men. Her shows are unique because she squirts so much when she is excited. She plays with vibrators and she knows how to tease so well. On My Cams you will find hundreds of straight couples, men and women that like to have hardcore sex, with their webcams open. One of these couples formed from a fresh blonde girl and from an older guy is into BDSM. They like rough sex and the chick is submissive. She has perky tits and a fit body and she usually dresses in tight leather clothes. That guy can do anything with his woman; he fucks her ass for hours, he puts his big cock between her tits and he spanks that slut so hard. He likes to cum on her face and when that will happen, you will enjoy every moment! On My Cams there are also a lot of lesbian's and gay's couples, if you are into that. You can watch some steamy shows by these lesbian chicks fucking each other with some hard sex toys and eating their wet pussies to make them squirt hard. You will only find the perfectly shaped lesbians with no inhibitions to show their love for pussies on camera and close ups of pussy licking action will surely blow your mind. With a nice collection of horny girls on My Cams, this must be the site for your daily entertainment, so just sit back and enjoy watching these girls in action what they love to do for you.
In Few Words
After spending some time on My Cams you will realize that this site is better than any recorded porn. The interactivity is what makes live sex cams to be so amazing. Talking with a chick while she has a dick in her ass or a vibrator in her pink pussy is fantastic. The women from My Cams know so well how to tease a man and they are always so playful! Blondes, brunettes, redheads and all kind of real girls can be seen on My Cams. Every day new women are joining the site so this means that you will never get bored. If you want to have some real fun, you should join the site right now!