Introduction
Third World Shemales features chicks from Asia and Brazil who do not appear to experience a deficiency of basic amenities in life, however, are thirsty for dick. At first, I thought the content was from developing countries. Later I got to understand that this library was being produced by Third World Media, which is a corporation that distributes porn across the world.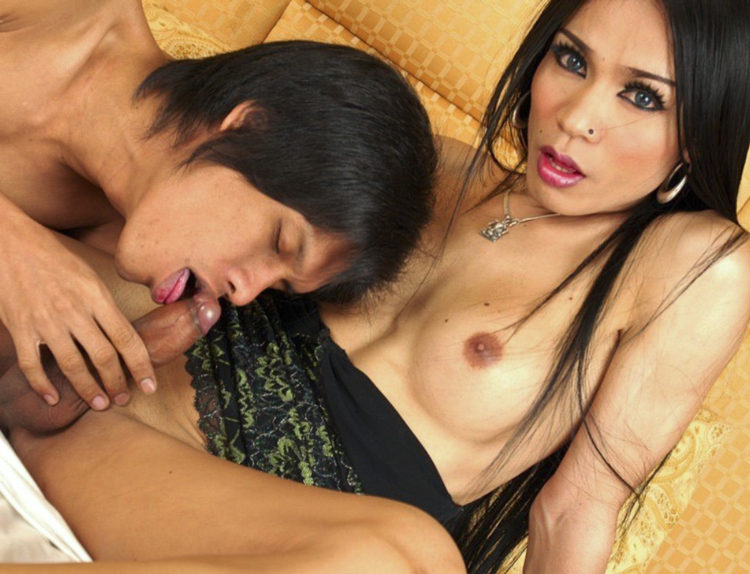 Technical
Third World Shemales is a great site with an amazing layout. You will be carried away the instant you browse the website. The guys behind the platform deserve to be lauded. The layout is immaculate, and the arrangement of various features and tabs is perfect. There is nothing to complain about the navigation and finding your way around the site is very straightforward.
I have not seen such a responsive user interface before. The pages opened quite fast the moment I clicked on them. Pretty amazing, huh? The choice of color scheme they have decided to employ is fantastic. My eyes and brain remained calm all through the watching session. I bet you too will stay glued to the screen.
I love the fact that they have included options to watch the media. Users can either saved any media file on external hard drives or even view them on site. A built in flash player is incorporated to ensure that your viewing experience is the best. Image galleries can be viewed online or even saved in zip folders.
Flicks & Chicks
If you are an aficionado of transsexual content, then this is the ideal place. Third World Shemales offers its members the greatest tranny material on the web. During my visit, I saw sizzling ladyboys or shemales, getting down and dirty in hot sex scenes. The shemales do not necessarily hail from developing countries as the title implies, but the site is brought to you by Third World Media.
I counted up to 250 trannies on Third World Shemales. While the quality of every video differs, many of them can be relished in a great-quality replay.
The majority of the clips comprise an erotic tranny taking on a man and at times, a female makes an appearance. For instance, look at the scene with the giant ass brunette named Malite. She has a craving to get banged by both her boyfriend, Sandro and their tranny friend named Rochieelle, therefore they set up a gathering in her room.
The next thing you know, a full-on sex orgy follows. Malite gets her cherry eaten by her partner, who gets his cock sucked by Rochieelle. Malite then sucks on the trannys fat shaft and Sandro preps his asshole to get railed. For the next twenty or so minutes, all you see is frenzied dick-in-pussy and cock-in-ass action, up until our resident tranny jerks her cock off and cums all over Sandro's face.
The movies entail an average of 15-minute replay. Users are treated to a variety of media formats such as MP4s that have resolutions of 960 X 540 and bitrates of 1.6 Mbps. The other format is the WMV comes to a HD resolution that displays at 1280 X 720 pixels and bitrates of 2.5 Mbps
In Few Words
Third World Shemales is a porn site hosted by Third World Media. Members are treated to tranny banging scenes from Asia and Brazil. Take note that these locations have some if the prettiest ladyboys. This is one platform, which is huge enough to make you surf the entire day only looking for the cutest, juiciest and horniest tranny.